tweet
Follow @@karamojanews22
tweet
Follow @@karamojanews22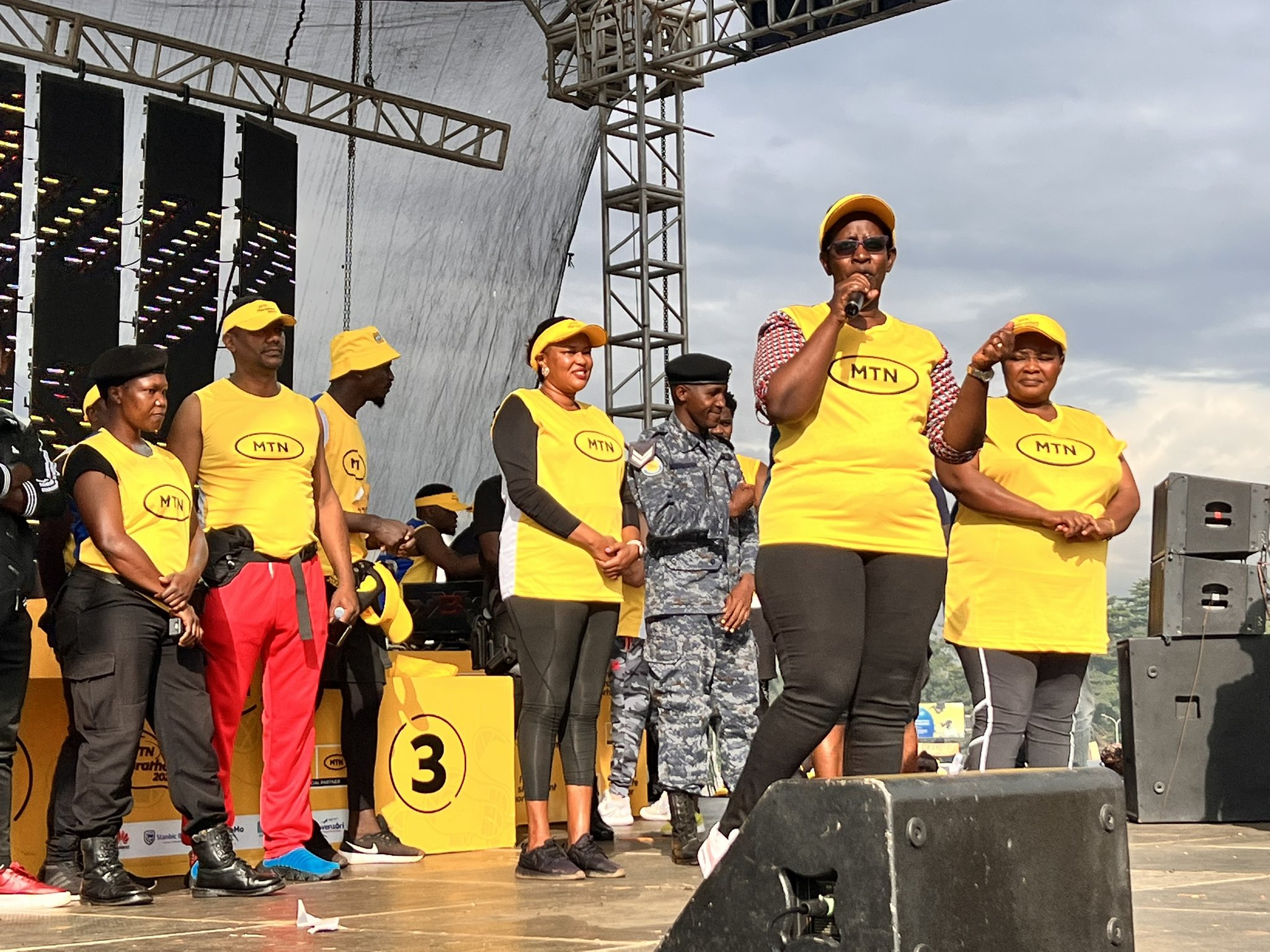 By Goodluck Musinguzi
Kaabong General Hospital produced close to 1000 babies in the year 2020, 6 mothers died in labour while they recorded 21 Fresh Still Birth. These children are part of the 1.5 million children born per year in Uganda. Therefore, improving maternal and neonatal health is the dream of the Ministry of Health.
Dr Diana Atwine, Permanent Secretary Ministry of Health thanks the private sector companies led by Stanbic Uganda and Mtn Uganda for playing a big role in making sure the target is reached. These companies have made sure maternal and neonatal is no longer a burden of the Ministry of Health alone but a collective effort.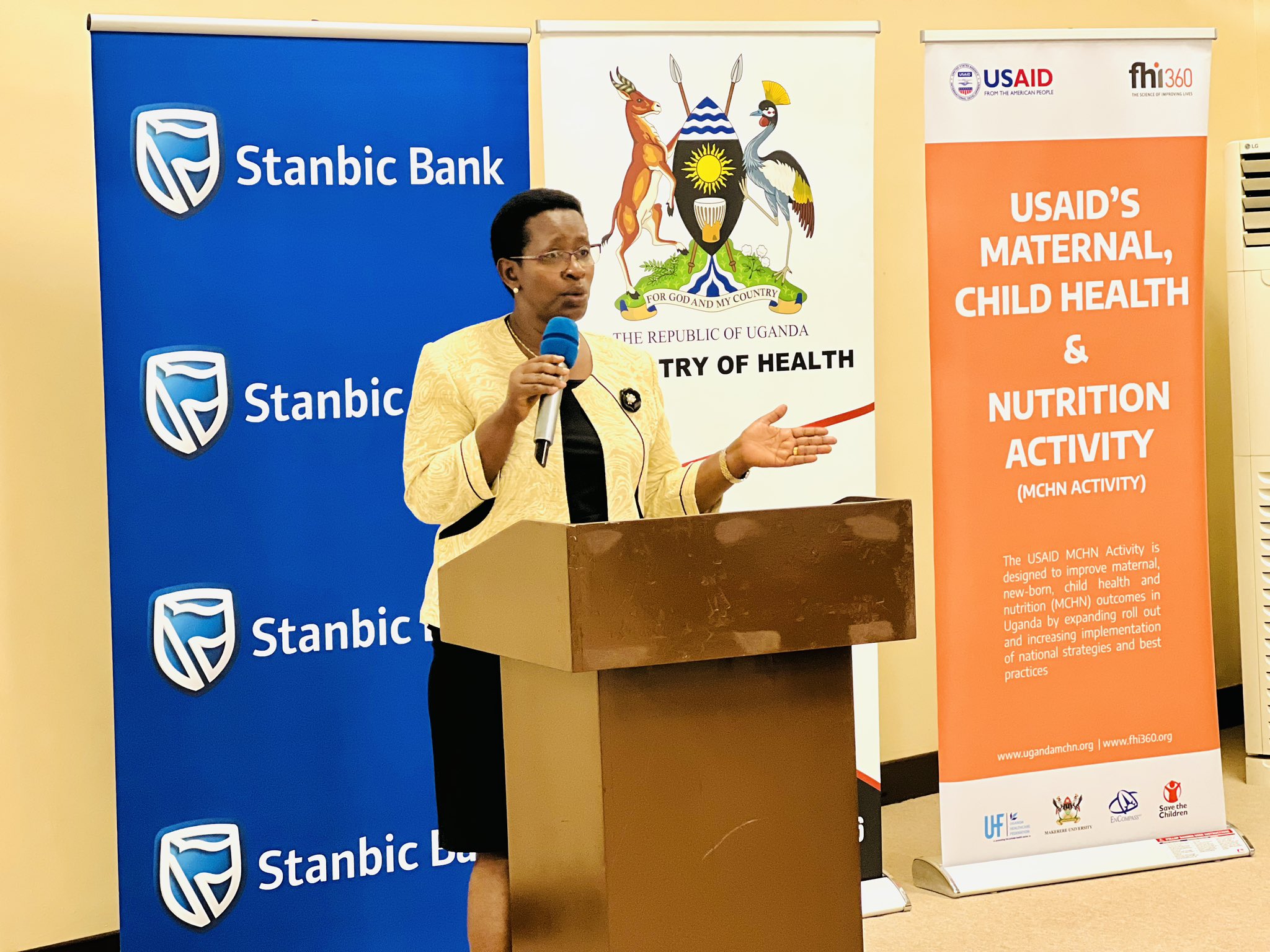 Kaabong district is found in North West Uganda in the Karamoja subregion. The district headquarters are at Kaabong town, about 155 kilometres from Moroto, the largest town in the sub-region. Kidepo Valley National Park is found in the district. The majority of the population is comprised of nomadic pastoralists. Kaabong General Hospital was established in 2011, by the elevation of Kaabong Health Centre IV to full hospital status.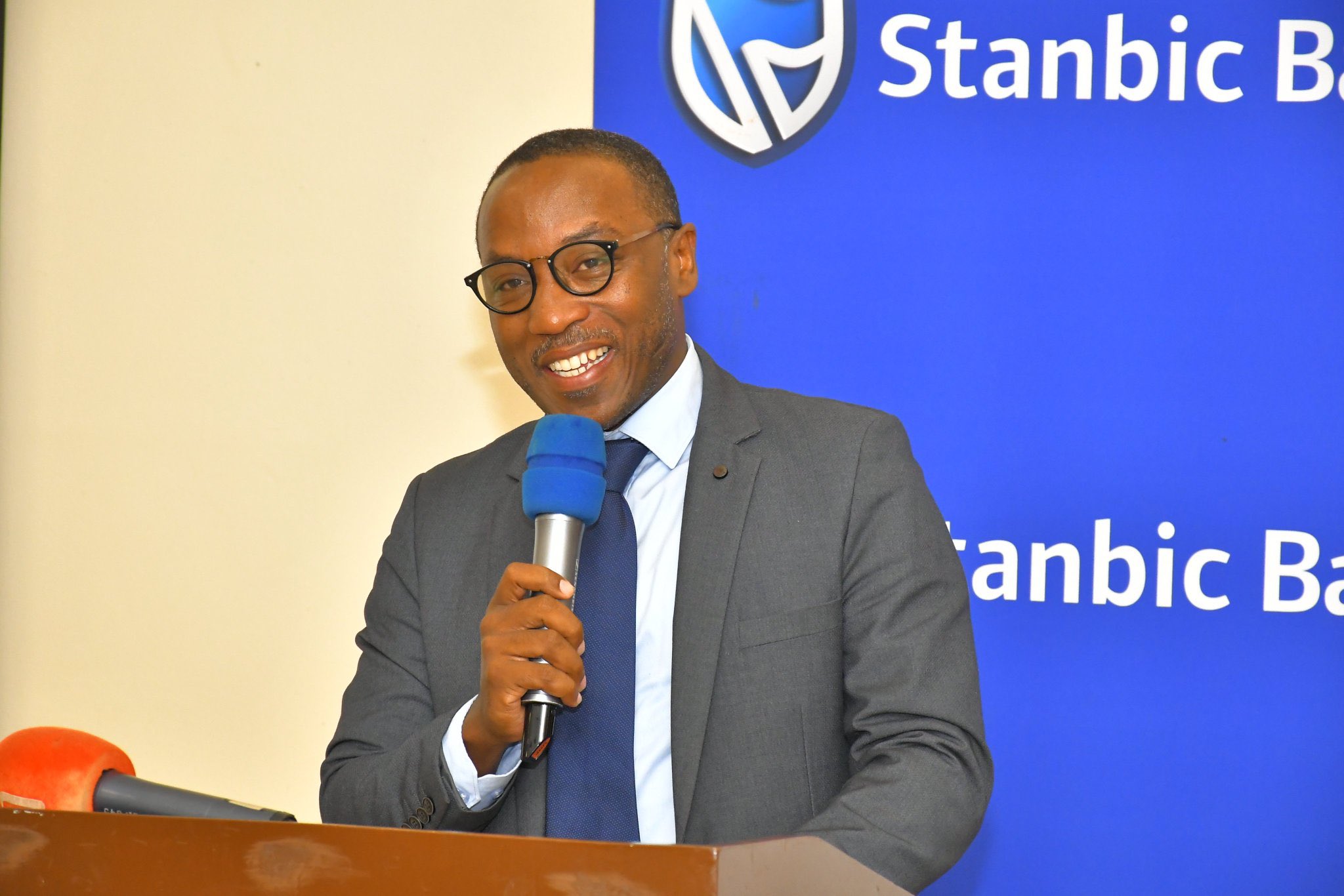 "Proceeds from the marathon shall be dedicated to improving the state of different maternal and neonatal health facilities in Teso, Kampala, and Karamoja regions. The beneficiary health facilities are Kisenyi and Kawaala health centres in the suburbs of Kampala, Katakwi hospital in the Teso sub-region, and Kaboong health centres in the Karamoja sub-region. We shall refurbish these health facilities so that they can save lives more lives of both mothers and babies,"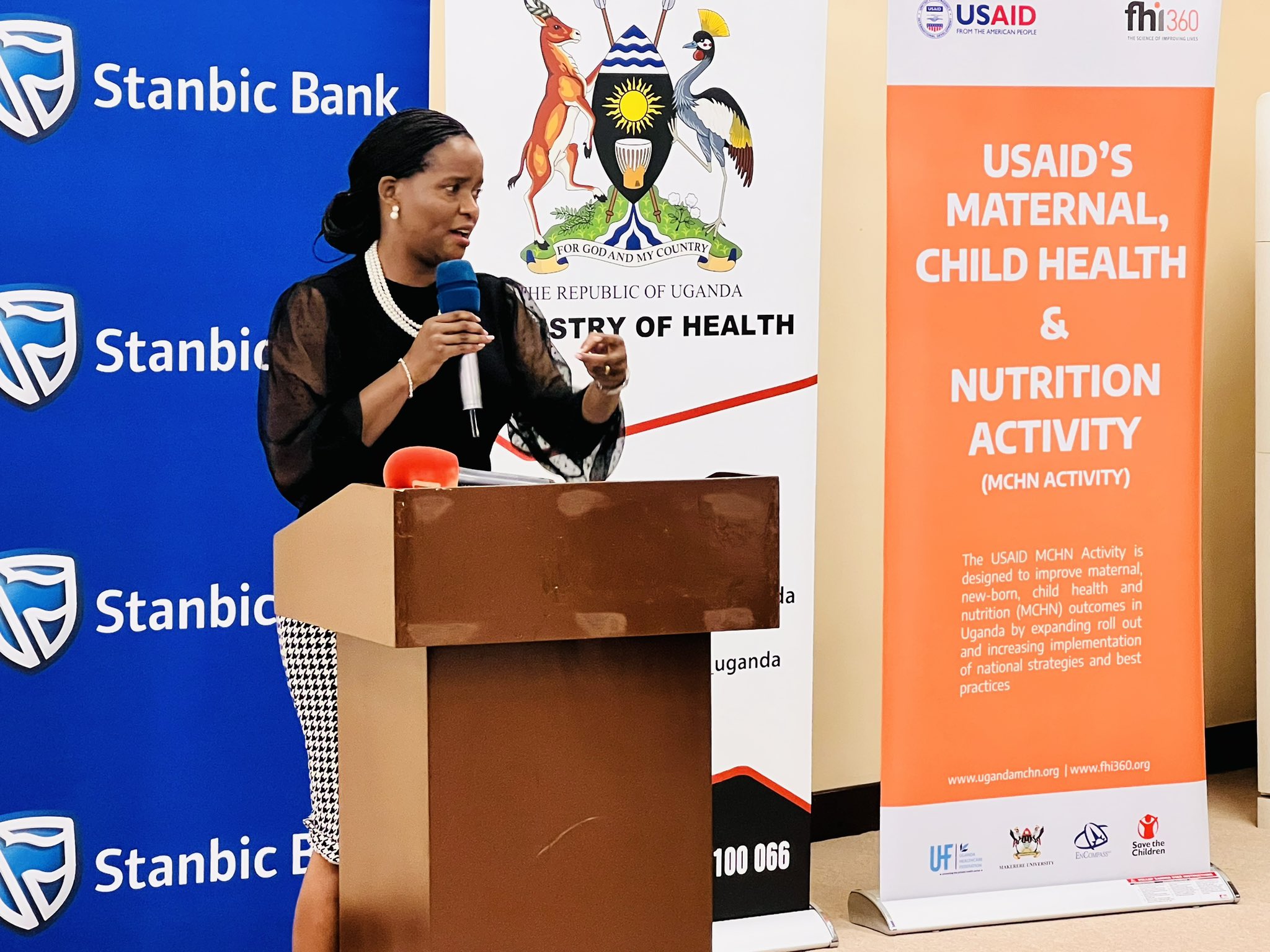 This year's MTN Uganda marathon was organized under the theme; "Run for Babies". As a way of supplementing govt efforts by the public and corporate companies, proceeds will go towards refurbishing and equipping maternal and neonatal units in selected health facilities.
Last year Uganda delivered 1.5m babies and of these 5% were premature babies who required critical care to live. Therefore, this initiative is very timely. The 4 Health facilities to benefit are; Kaboong Hospital, Kawaala HC IV, Kisenyi HC IV and Katakwi Hospital.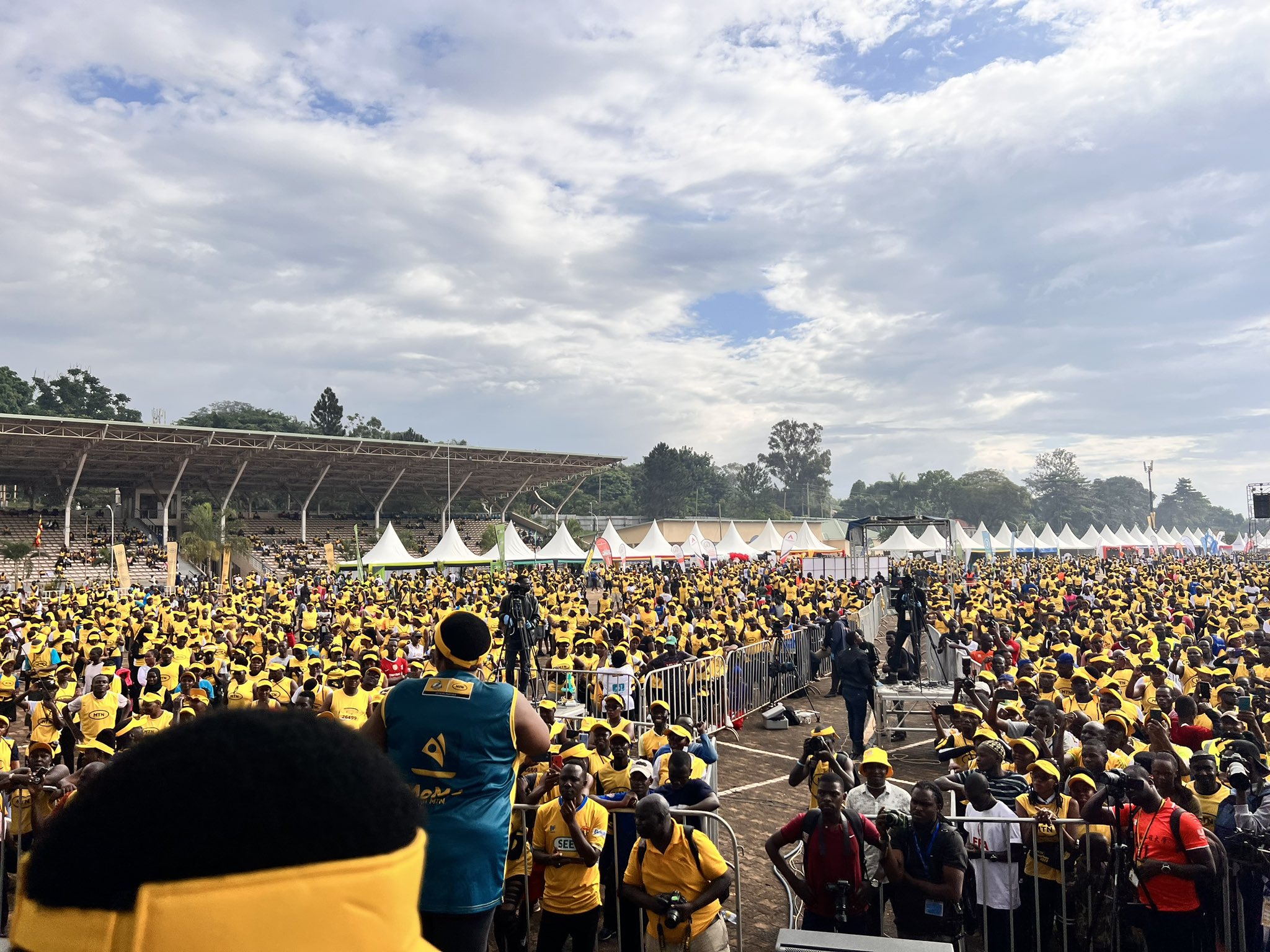 We thank MTN for organizing this noble event that is critical in the elimination of these preventable deaths among mothers and babies. I thank all people who participated and also congratulate the winners.
To everyone who turned up for the MTN marathon today, we owe you gratitude. The cause you are supporting is noble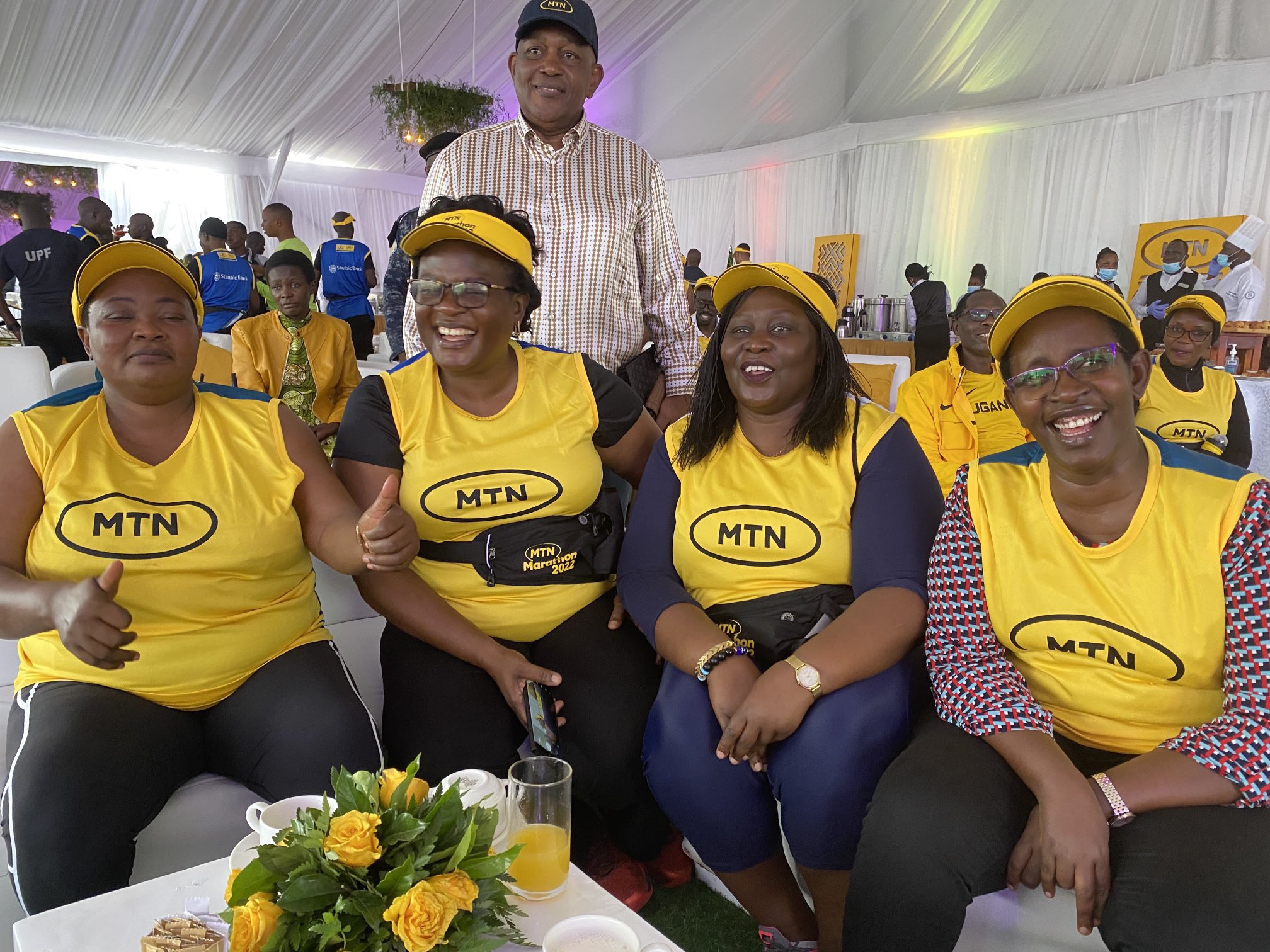 Thank you Rt Hon Robinah Nabbanja, Prime Minister of Uganda for joining the cause to improve child healthcare
Thank you MTN Uganda for supporting the cause of babies
The theme runs for babies and is particularly close to our hearts. Each year, we dedicate a portion of our CSI budget to support maternal & neonatal health. Stanbic Head Sustainability Cathy Adengo said after finishing the 10KM run at the MTN marathon
Stanbic joined MTN Uganda to "Run for Babies" at the MTN marathon 2022 this morning. This marks our 8-year partnership as we continue to transform lives.
Quality parameters at General Hospitals are assessed based on some of the maternal health outcomes.
ADVERTISEMENT